Helen Gunderson land steward at
In case you were thinking of contacting me about my 27 remaining pullet chicks, they are now all spoken for. If for some reason, the plans fall through and I have extra chicks, I will post a message to that effect.
Read More »
When writing yesterday about grafting baby apple trees and listing the names of the cultivars, I did not have information
Read More »
What else could have been better for me yesterday, April 29, a chilly and rainy Saturday, than to sit in
Read More »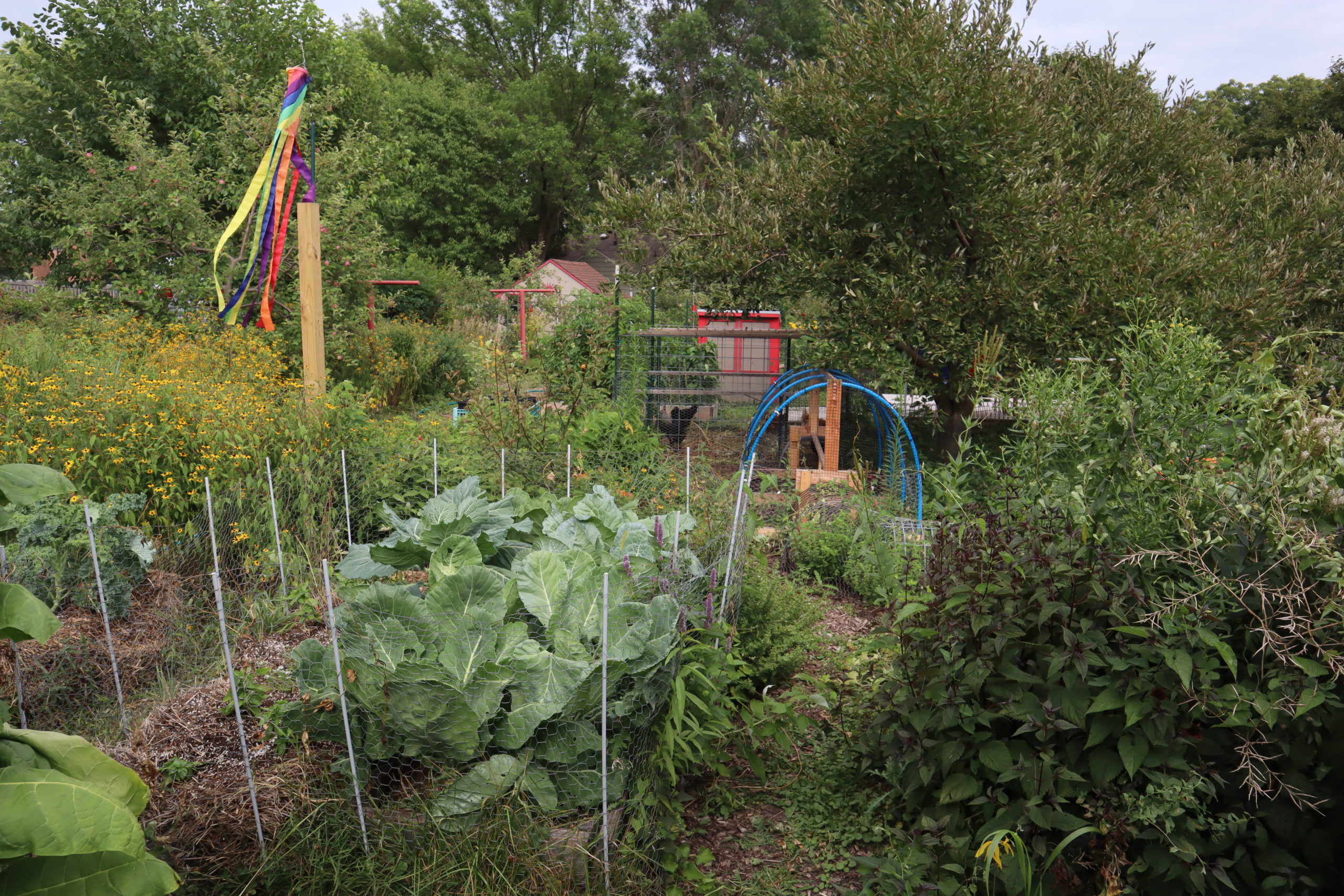 After producing a video, Growing a Rural Homeplace on Urban Land, for the City of Ames eco chat about gardening on March 2, 2021, I thought I should prepare a document with supplemental information to help others interested in growing food.
Read More »