When writing yesterday about grafting baby apple trees and listing the names of the cultivars, I did not have information about the Hamilton apple. The scion wood that I got a few years ago to start a Hamilton tree on Burnett Urban Farm was from Seed Savers Exchange in Decorah,
Read More »
What else could have been better for me yesterday, April 29, a chilly and rainy Saturday, than to sit in the basement utility room, which after weeks of a mess from starting vegetable seedlings was finally reorganized and relatively clean again to graft baby apple trees? I sat at a
Read More »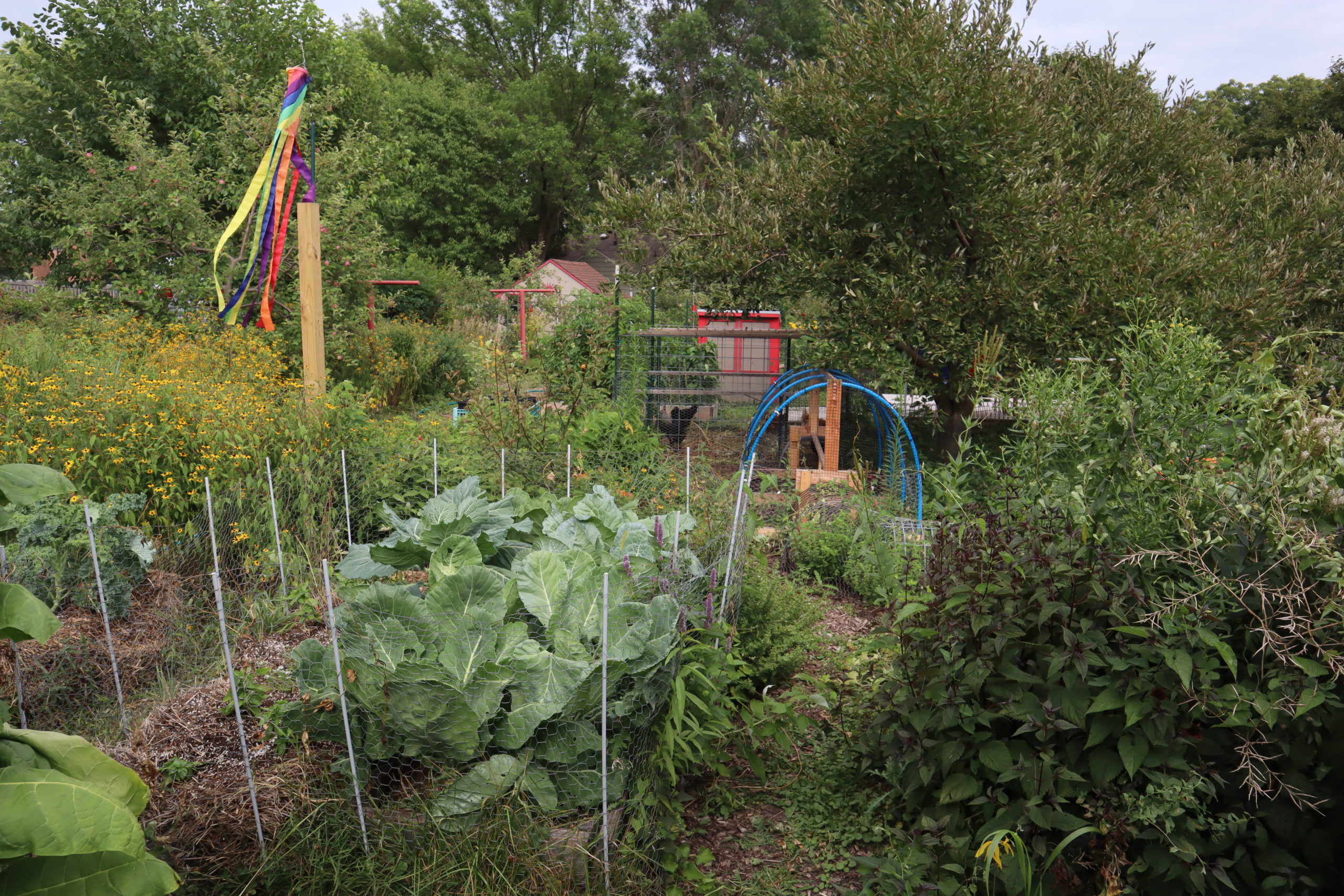 After producing a video, Growing a Rural Homeplace on Urban Land, for the City of Ames eco chat about gardening on March 2, 2021, I thought I should prepare a document with supplemental information to help others interested in growing food.
Read More »